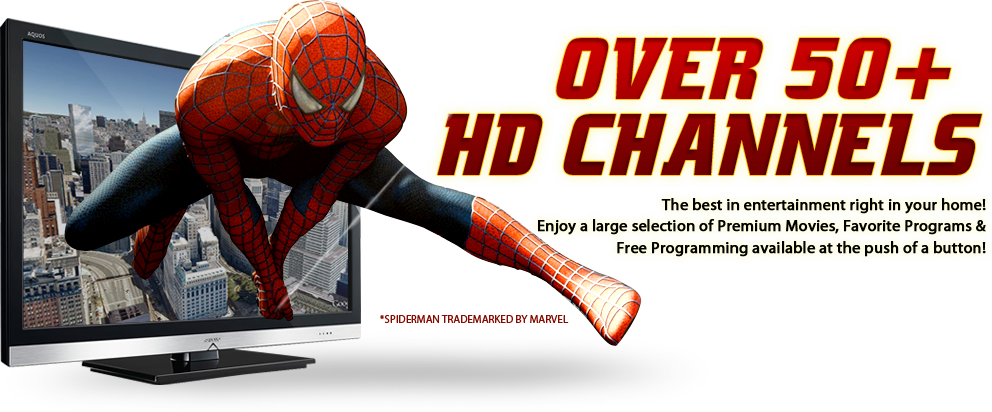 Services
MTC Elite Package!
Save $286.00 a year!
With HD DVR with Video OnDemand in HD, you have The Best in entertainment right in your home!
Enjoy a large selection of Premium Movies, Favorite Programs & Free Programming available at the push of a button
Velocity High Speed Internet. Up to 10MBPS!
And Much, Much More...
MTC Take 3
Save $250.00 a year!
Digital Cable, High Speed Internet
& Cable Phone
The best in entertainment right in
your home!
Your dedicated, secure link to the Internet
And Much, Much More...
MTC Take 2
Save $96.00 a year!
You Choose your package!
Digital Cable with High-Speed
Internet Service

or

Digital Cable with Cable Phone Service

or

Basic Cable w/ Modem & Cable Phone Service


MTC Cable offers cable phone service, high speed internet, high-definition programming digital cable service with the ability to order video-on-demand, pay-per-view movies, special events, interactive on screen guide & CD quality music. The best in entertainment right to your home.

We also offer a local channel for Public Announcements. Any non-profit, public or private organization located in our service area, or representing the interests of our customers, can send us notices in writing to be included on this channel. The notice needs to be received five days in advance and consist of 40 words or less.
Cable Phone User Guide
MTC Cable Monthly Service Rates
Digital Choice* $8485

Includes 150 + Basic Channels
50 Music Stations, Video-On-Demand
Interactive TV Guide, plus Digital Converter + Remote

1 Premium Pak $1595
2 Premium Paks $2595
3 Premium Paks $3495
4 Premium Paks $4295
MTC Family Package (with standard digital converter) $7590
MTC Local Package (20 channels) $2595
HD Basic Tier $695
DVR & HD Tier $1490
Charges for Pay-Per-View Movies, Events, and Video-On-Demand will show in the information when placing your order.
Digital Vacation Plan *$395
Additional Outlet Maintenance $100
Digital Choice Equipment Options Monthly Rates
Cable Card Lease$195
Standard Digital Converter Lease $395
DVR Digital Converter Lease $895
HD/DVR - (3 X DVR Storage Space) $1690
HD/mDVR (Multi Screen HD/DVR - 1 Host & 1 Client - 2 Room Solution) $2395
Expandable Client HD/mDVR $395
* $75.70 programming + $3.95 standard digital converter
Installation and Other Charges
Unwired Home Installation $6900
Wired Home Installation $3000
Cable Phone Installation @ Initial Installation $2000
Additional Outlet @ Initial Installation $2000
Pre-Wired Outlet Installation $1200
Seasonal Reconnect $2000
Cable Phone Installation - Separate Trip $3000
Outlet Installation - Separate Trip $3000
Converter Installation - Separate Trip $3000
Service Call - Non Cable Service Related $3000
Custom Installation - Hourly Rate $6000
Service Level Upgrade $1000
Electronic Upgrade $500
Rates are subject to change. Rates do not reflect applicable fees and taxes. Contact Customer Service for Commercial Rates.
*** Some Restrictions May Apply
*** Pricing Subject To Change
Available Premium Packages
HBO Pak

Includes HBO, HBO 2, HBO Signature, HBO Family, HBO Comedy & HBO Zone

Cinemax Pak

Includes Cinemax, More Max, Action Max & Thriller Max

Showtime Pak

Includes Showtime, Showtime 2, Showtime Showcase, Showtime Extreme, The Movie Channel, The Movie Channel Extra, Showtime Next, Showtime Family, Showtime Women & FLIX

STARZ! / ENCORE Pak

Includes ENCORE, ENCORE-Westerns, ENCORE-Love Stories, ENCORE-Suspense, ENCORE-Drama, ENCORE-Action, STARZ!, STARZ!-Edge, STARZ!-Cinema, STARZ!-Kids & Family, Encore-Family, STARZ!-Comedy and STARZ!-In Black

NFL RedZone
Starz / Encore Includes Access to On-Demand Starz / Encore Programming
*** Some Restrictions May Apply
*** Pricing Subject To Change
Contact Us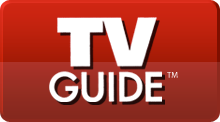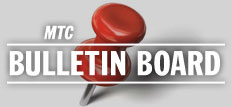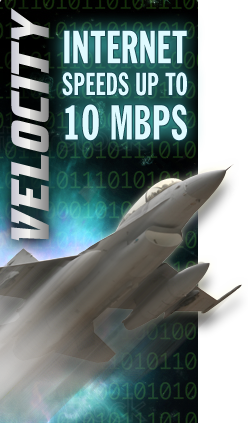 View More
Designed for video streaming, gaming and multiple users