Available Now OnDemand

Available Now OnDemand

Available Now OnDemand

Available Now OnDemand

Available Now OnDemand

Available Now OnDemand

Available Now OnDemand
Jobs at MTC
Installer/Service Technician
Installer/Service Technician – Margaretville Telephone Company (MTC) has an immediate opening for an installer/technician position. MTC is a proactive company, which provides telephone, cable television, broadband, and fiber optic based services in the greater Margaretville area and surrounding communities. Applicant must project good customer service qualities, positive working attitude, excellent communications skills, and be self motivating. The position requires the physical ability to work in adverse weather conditions, carry a 60 lb. ladder, and work at heights up to 50 feet. A weekend work schedule and overtime hours may be required.
Please send resume to MTC Human Resources, PO Box 260 Margaretville, NY 12455 or e-mail mtcdb@catstill.net.
MTC is an EOE employer and complies with a drug free workforce.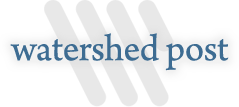 Contact Us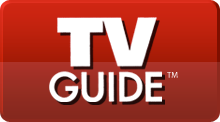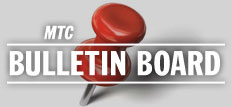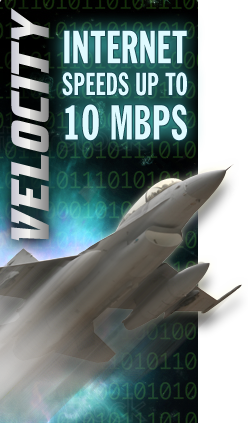 View More
Designed for video streaming, gaming and multiple users